The British Academy of Sound System Team
Cecil (Waxhead) Gall
Founder/CEO
Cecil has been involved with sound systems for over 30 years (see full bio). From his passion and enjoyment of the industry he wanted to put something back in the only way he could, by creating this venture from his vision to see more unity amongst sounds in the industry. In addition, encourage sounds to unite and work more collaboratively, share best practice and raise the standard within the industry.
Liz (Lizzy G) Gall
Financial Controller/Fundraiser / DJ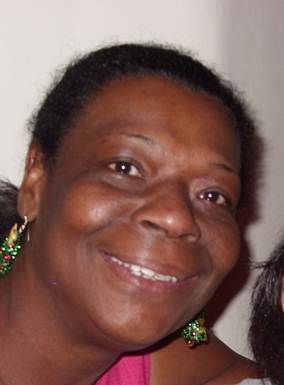 Born into a musical family, and introduced to sound systems from an early age, Lizzy G is one of the original members of T7 and CMC Matrix. She includes DJing and catering on her resume. In addition to her musical background, she is an enterprising entrepreneur, and brings her financial expertise from years of running her own businesses and working as an Accountant to the Academy.
Norma Gall
Business Support Co-ordinator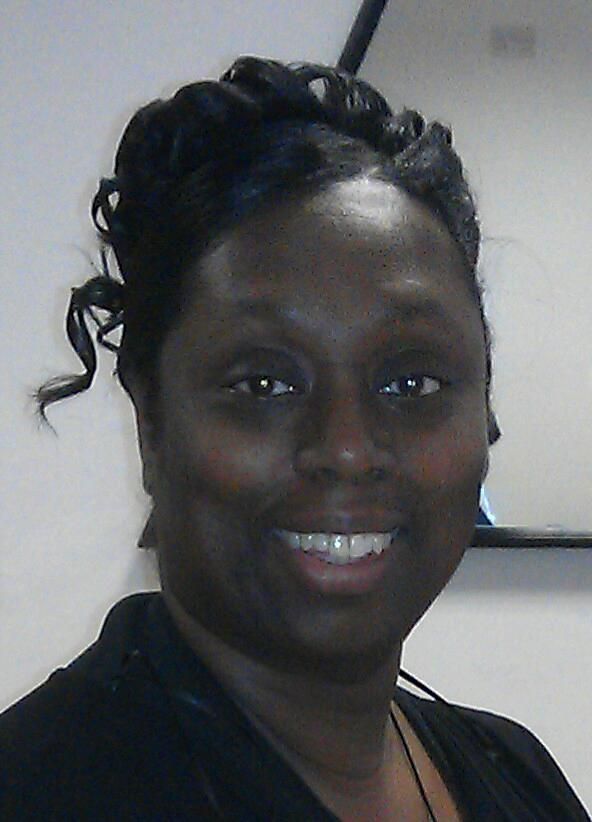 Norma has been with the project from its inception and has a creative role. She believes that it is important for the Academy to be taken seriously and looked at as a professional entity that is representative of the sound systems industry. In the past, she has part owned a business selling pro audio equipment. She now works part time and spends the other half of her time helping to develop the Academy.
Davin (DJ Pheonix) Gall
Digital Marketing Manager / DJ
Young in age, but not in experience, he has grown up within the sound system business. From an early age working in the family business, then getting a taste for Djing in his father's sound. He has worked on internet radio as a DJ for a number of stations over the years and has played at the Notting Hill Carnival for the last 6 years. The Academy benefits from his skills in business management as the Digital Marketing Manager and he helps to develop and maintain the Academy's website.
Alvin (DST) Brown
Graphic Designer / Producer / DJ

A talented graphic designer who has been in the business for over 16 years working for a number of high profile publication and advertising firms, he now uses his knowledge to produce innovating artwork for the Academy. Alvin has been into sound systems forever. He is an accomplished DJ and produces his own music.
He has been part of the CMC Matrix Crew for over 25 years.
Alex Hanson
Customer Service Assistant
Alex is the newest addition to the team. He brings his years of working in the hospitality and customer service industry to the Academy. He is a keen sound system enthusiast who loves the whole scene and vibes.